Statement /ˈstātmənt/: an opinion, attitude, etc., that you express through the things you do, the way you dress, etc.
Make a statement with handcrafted jewelry and let your individual style shine.
Shop All
Newest Arrival - Meet Delilah
Gameday is here! Take at look at the Gameday Inspiration page for more.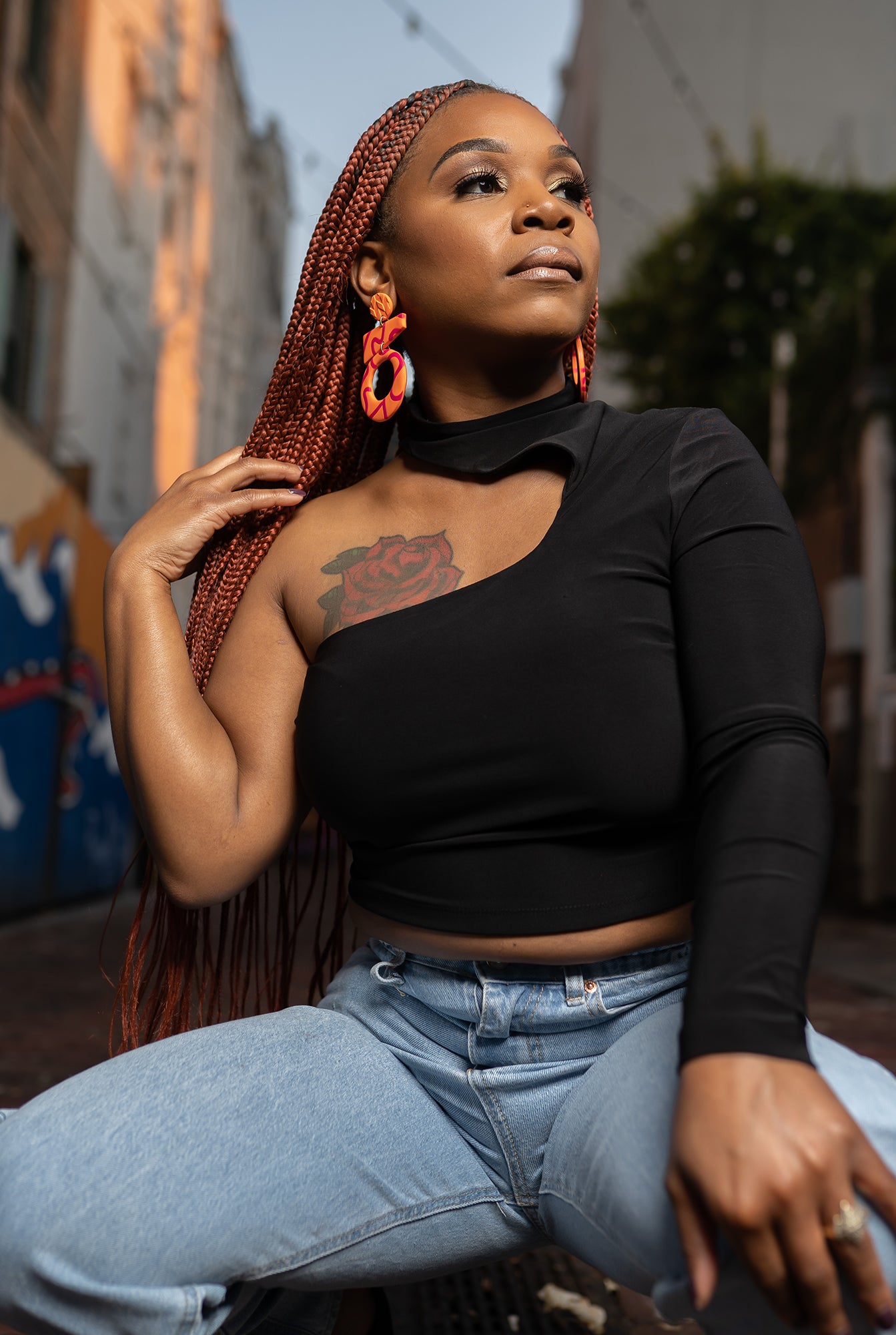 Confident and Distinctive
Blend in?...Never!
Be your authentic self with unique and bold handcrafted accessories.



This Just In: Discover new additions
Join the Stunner Squad Rewards program!
Join
Purchase Points

Earn 10 points for every dollar spent. 750 points will get you $10 off.

Referral Cash

Bring your friends into the mix. Refer a friend and get $10 off your next purchase. Your friend will receive $5 off of their purchase instantly.

Birthday Points

Who doesn't love freebies? Celebrate your birthday with free bonus points!